Click the book link to open a child-friendly story explaining the Coronavirus.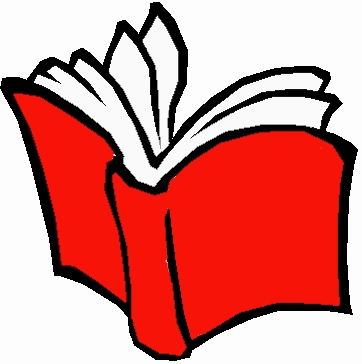 Foundation Stage 2
Each child in Foundation 2 will have been given their own personal overview of where they are currently working in number, reading and writing development. They will have their next objectives highlighted with some supporting activities if necessary.
During school closure you can also access the following websites to further support your child's learning:
www.teachyourmonstertoread.com
Information and Numbots login details have already been sent home.
You may also enjoy watching Jack Hartmann videos including subitizing and numberbonds to 10 that children can join in with.
Other ideas that would be really beneficial would be:
to practice number and letter formation

to read to your child everyday

count household objects with your child

help your child to read their new common exception words

help your child to spell some of their easier common exception words

help your child with their cvc words and pictures

or

yellow words

recognising the 2d shapes, circle, square, rectangle and triangle

recognising the 3d shapes, cube, cuboid, sphere and cylinder.

As you are aware we follow the Read Write Phonics program in school. The following web address provides useful phonic guidance to support the teaching of yellow words (set 2 sounds).

https://www.youtube.com/channel/UCo7fbLgY2oA_cFCIg9GdxtQ
For prayer and liturgy ideas that you can do at home and other RE resources look on the Catholic Life page:
(https://stthomasaquinascatholicprimaryschool.sites.schooljotter2.com/catholic-life)
Following the YouTube video 'How to Draw a Bee' uploaded on Monday 27th April, click here to view the instructions.
For simple instructions on how to draw various other animals please click on the animal name below:
How to draw an owl
How to draw a cat
How to draw a monkey
How to draw a fish
How to draw an elephant
How to draw a butterfly
How to draw a caterpillar
How to draw a frog
How to draw a lion
Also
How to draw a car
How to draw a flower