Click the book link to open a child-friendly story explaining the Coronavirus.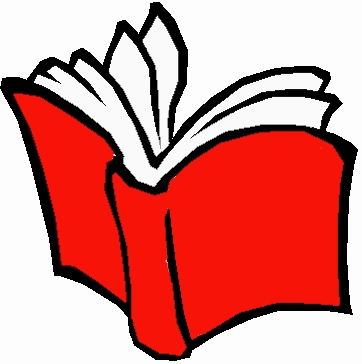 Hi Year 1,
Sadly, we have gone back into lockdown so we will be accessing remote learning for a little while.
Please check out Class Dojo for daily work. Below are some activities that you can complete whilst working from home that link to our Yr1 curriculum.
Parents, please feel free to email me for additional support or questions on covid19khellawell@ctkcc.co.uk
Take care,
Mrs Hellawell
Timetable
Click here for an example remote learning timetable.
Maths

Please access your personalised area using your username and password.

If you need usernames and passwords, please email me.

Year 1 White Rose

https://www.topmarks.co.uk/maths-games/5-7-years/addition-and-subtraction

English Click here for Ruth Miskin phonics lessons Year 1 Speed Sound 'ay'

Spellings

Please see Class Dojo for the spellings for this week.

Use sand, felt tips, chalk, paint. typing to learn the spellings in fun ways.

Can you write a sentence using each word? Remember:

capital letters

full stops

finger spaces

adjectives

proper nouns

'and' or other conjunctions

Phonics

Additional free phonics websites|:

https://www.phonicsplay.co.uk/

Reading

https://www.oxfordowl.co.uk/for-home/

https://collins.co.uk/pages/big-cat-ebooks

Parents need to sign up but there are a selection of activities and e-reader books linked to the different book bands for you to read online.

Please read as much as possible, read books to your parents, ask parents to read books to you, too!

Read, read, read.

Science

Seasonal Change

What's the season?

Draw and label a picture for the season.

Topic

Toys - Ask your parents/grandparents what toys they played with when they were younger.

Can you draw and label what they played with. What is the same/different about the toys you now play with?

Oak Academy lesson:

Click here for: How have toys changed? (Part 1)

Click here for: How have toys changed? (Part 2)

RE/Art

The Annunciation

Yesterday (Monday 4th January) we read, acted and wrote about the angel visiting Mary.

Have a look at the ways different artists have portrayed the Annunciation.

Can you draw your own version and verbally tell your parents the story?

Click here for the PowerPoint showing 'The Annunciation' by different artists.