Welcome to Year 6's Class Page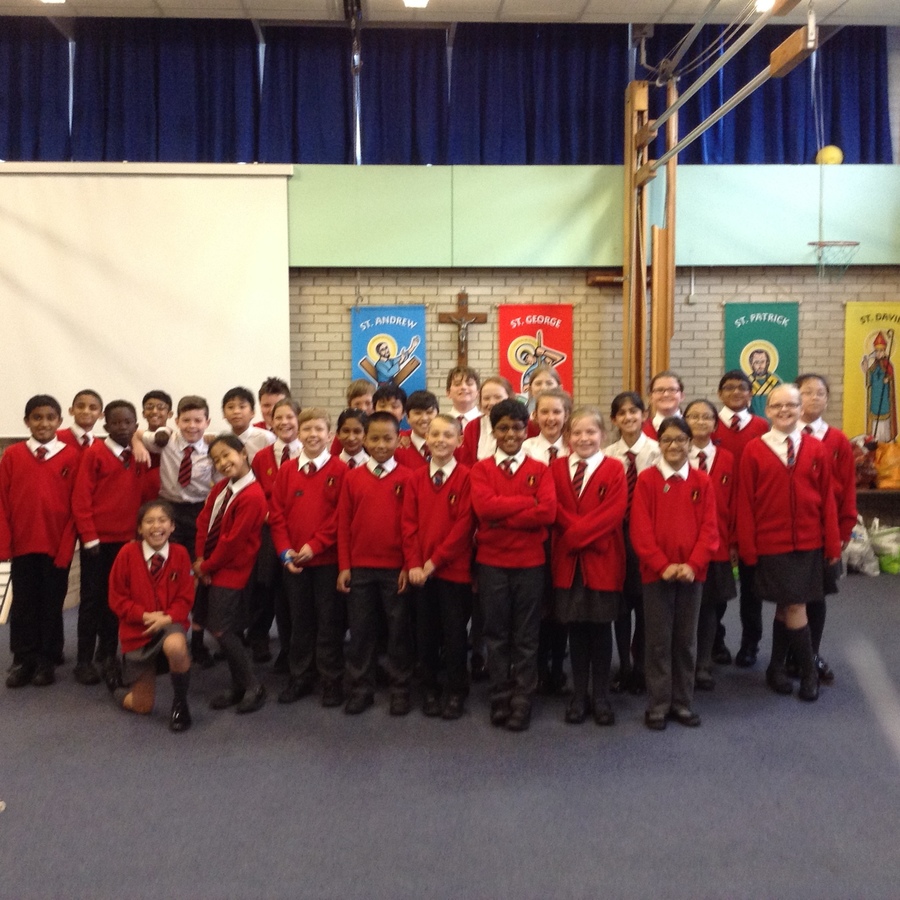 Year 6 Responsibilities:
Head Girl: Lily
Head Boy: Joshua
Deputy Head Girl: Daisy-May
Deputy Head Boy: Dylan
Prefects: Harper (Principal), Alexis , Mischa, Nafay, Noel, William, Hajrah and Trinity
PALS (Prayer and Liturgy Support Team): Emma (Principal), Jewel, Olivia and Siona.
St George's House Captain: Aadarsh / Vice Captain: Rebecca
St Andrew's House Captain: Matthew/ Vice Captain: Hayden
St. Patrick's House Captain: Saad/ Vice Captain: Louis
St. David's House Captain: Luke / Vice Captain: Aayan
School Council Representatives: Rebecca and Noel (plus Head Boy/ Girl/ Deputies and Principal Prefect)
Science Ambassadors (as voted for by the class): Harper and Dylan
Eco Council (as voted for by the class): Emma and Noel
In our Science topic 'Evolution and Inheritance', we have looked at the work of Charles Darwin and his theories of adaptation and evolution. We have particularly focused on Darwin's Finches and his famous discovery on the Galapagos Islands. In groups, we had fun conducting an experiment to investigate how the shape of a bird's beak may have evolved to suit its habitat and the food sources available there. Using a variety of bird foods (worms, seeds and fruit), we trialed different items to simulate birds beaks, to see which beak shape was best suited to each type of food.
In Art, we have been studying the work of Brazilian artist Romero Britto, a contemporary artist inspired by Cubism and Pop Art. We have adapted and interpreted Britto's artistic style, looking at the artist's use of pattern and colour, and using these as a backdrop to our self-portraits with a Disney twist. Have a look at our fantastic creations- can you guess who's who?! We also researched the life and inspiration of Romero Britto, creating artist profiles of him.
This month, we have been focusing on raising money for good causes. We have donated non-perishable goods to our local Food Bank and have been brightening up this harvest with an assembly and fund-raising for CAFOD. We have also brightened up our prayer garden by decorating stones to show our faith.
Friday, 29th September was our first class assembly in Year 6. We told the school and our parents the story of St. Francis of Assisi, the great patron saint of the environment, nature and animals. As part of our liturgy, we reflected on St. Francis' great Canticle of Creation and sung the beautiful hymns inspired and written by this man of God: 'Brother Sun, Sister Moon' and 'Make me a Channel of Your Peace'.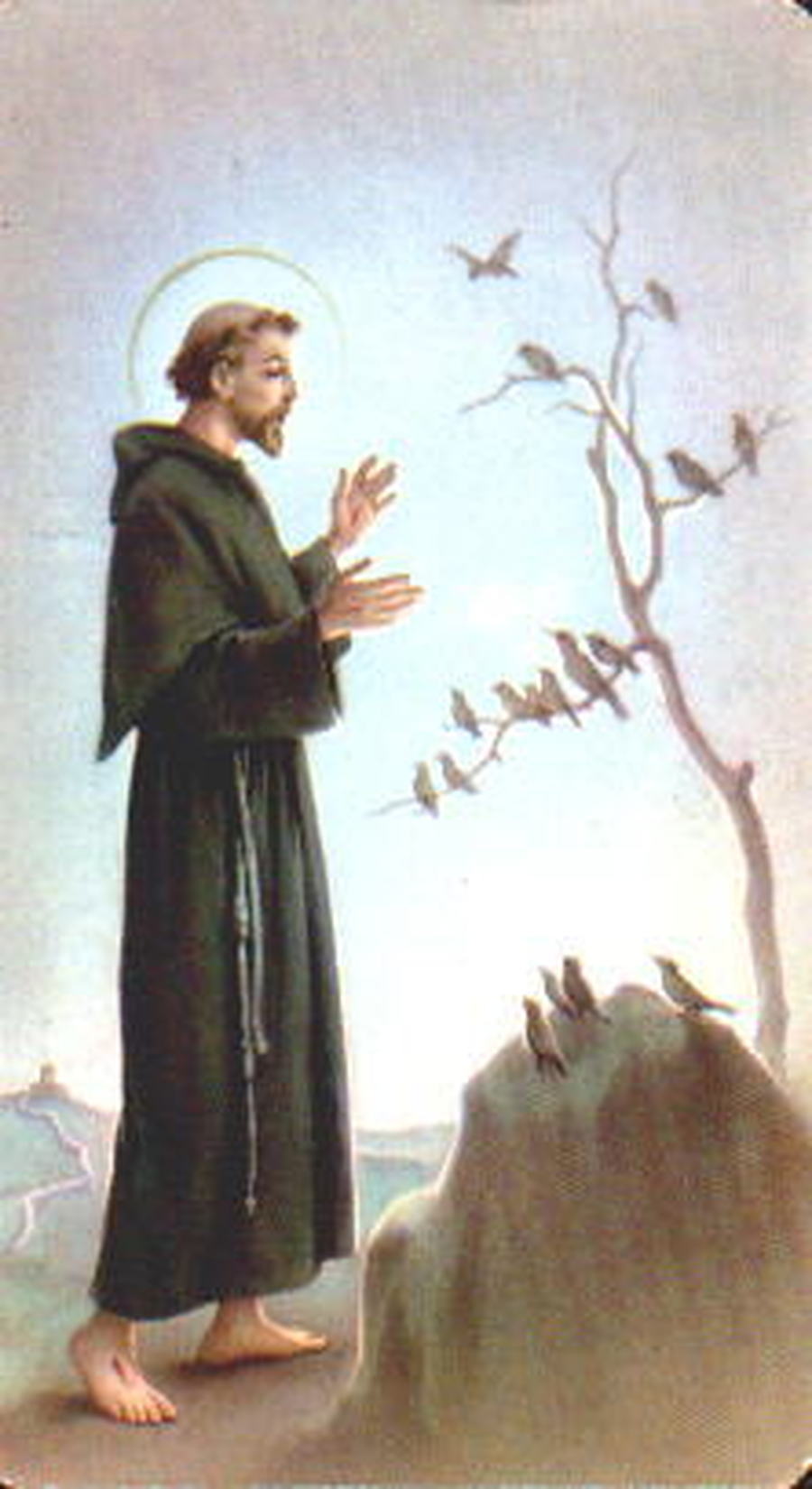 On Monday 18th September, we had a visit from a Science teacher, Miss Brabbs, and some of the Year 7 pupils from St John Fisher Catholic College. We learnt about the distance between the different planets in the solar system, made our own rockets and then tried launching them into space with the help of a pneumatic air pressure system. Some of them flew a little higher than others, but we all had great fun!