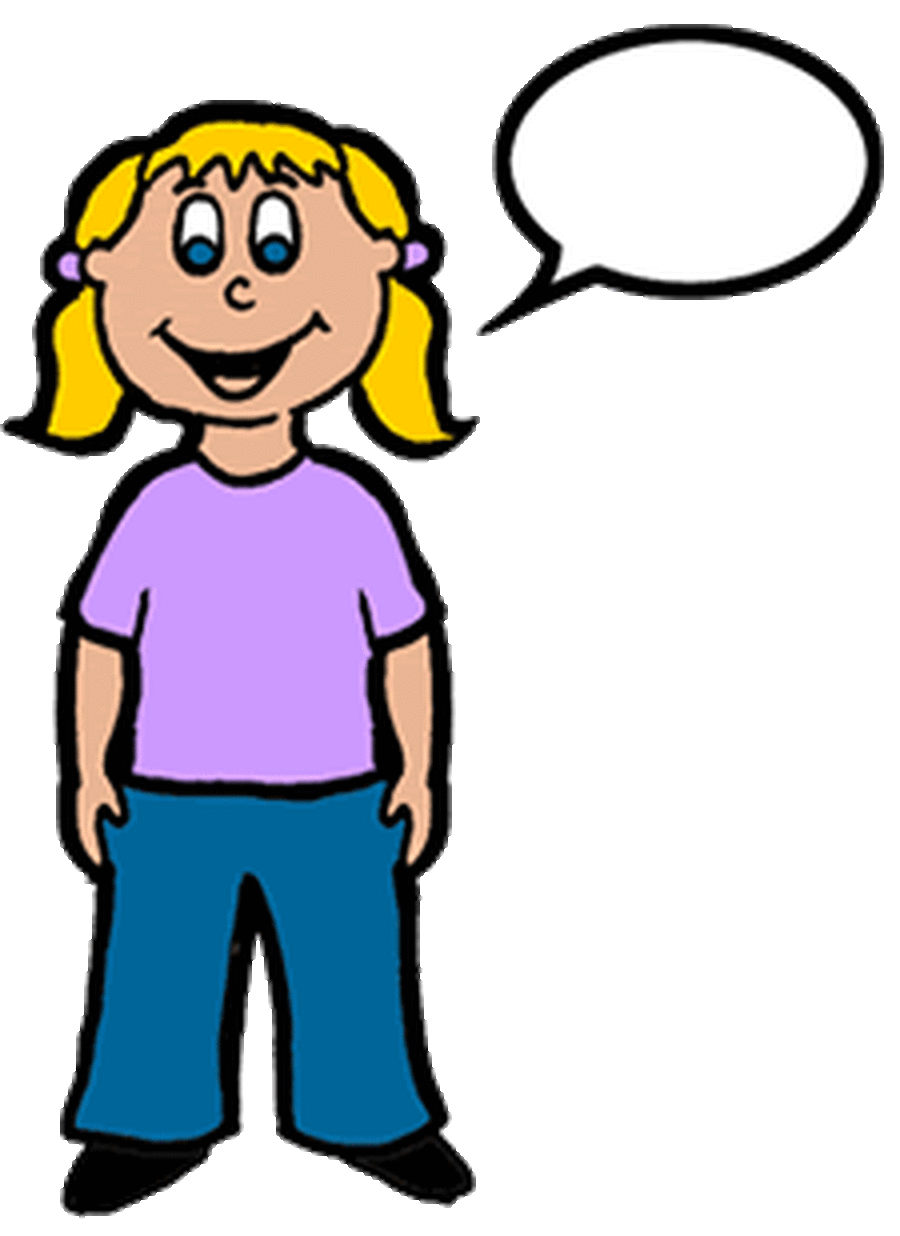 What Our Parents say...
'Good values and a sense of community'
'Always felt very welcome and school has a lovely feel about it. Staff are friendly and helpful.'
'I like how the school is so warm and welcoming for both children and parents, this is a credit to the staff and management.'
'Teachers are friendly and easy to talk to, my child loves going to school.'
'Wouldn't change anything'.
'My child enjoys and looks forward to going to school and that is very important to us.'
'Great pastoral care and connection to the church. Also the number of after-school clubs and the variety of them has grown which gives children the opportunity to try new things, like dancing, arts, magic maths etc.'
'Providing quality education'.
'Text alerts are really useful'
'How friendly the staff are and what a wonderful environment the Foundation areas are. Felt totally happy sending my child here'.
'Its friendly supportive staff who help the children achieve their best.'