Extra Curricular Sports Clubs
At St. Thomas Aquinas, we pride ourselves in our sports participation and offer a variety of after school sports clubs to cater for all ages and abilities.
Bee Active
We are very excited to welcome Bee Active to our school this academic year. Bee Active hold two after-school clubs at our school each week: one for KS1 pupils and one for KS2 pupils. They offer new and exciting activities to encourage our children to take part in sport and help to promote an active lifestyle. Examples of some these activities are:
Circus Skills

Golf

Tag Rugby

Archery

Silly sports
Bee Active also provide lunch time clubs twice a week for both our KS1 and KS2 children with the aim of promoting an active lifestyle, increasing participation and developing knowledge of sports and games.
in addition to all of the fabulous new and exciting clubs and sports they offer to our school, Bee Active also provide a 'boot camp' session before the doors open to school each morning. Children, parents and staff are all invited to join and the club has been very well received!
Healthy mind, healthy body!
Stoke City Football Club
SCFC are very generously providing some free coaching sessions this academic year for our football team. The children are very excited to be working with a Premier League team and hopefully they can share plenty of knowledge and skills with our young players.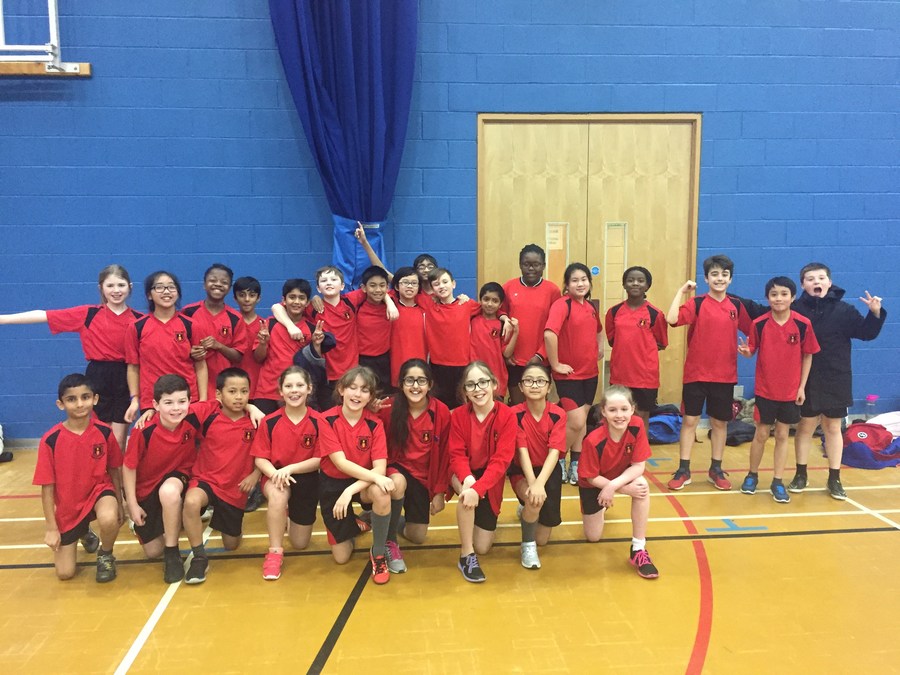 Other clubs and events.
The staff and children at our school are always ready and willing to take on new challenges. Sport and Physical Activity are enjoyed by all here at St Thomas Aquinas and we regularly take part in larger projects such as performances and shows. Our KS2 children have become involved annually in a Dance Extravaganza which involves the children learning a dance routine through weekly Street Dance sessions to then perform on stage at the Victoria Hall along with other schools.
AllStars Judo also provides a club every Friday evening at our school. The children have been attending these sessions for a number of years and really enjoy the club.