Computing
'By following in the footsteps of Jesus,
we are making the heart, mind and spirit soar'
Our actions and words of today are the footprints of our future.
Subject Aims
Information and Communications Technology and Computer Science prepares pupils to participate in a rapidly changing world in which work and other activities are increasingly transformed by access to varied and developing technology.
We recognise that Computer Studies are an important tool in both the society we live in and in the process of teaching and learning. Pupils use computing tools to find, explore, analyse, exchange and present information responsibly, creatively and with discrimination. They learn how to employ ICT to enable rapid access to ideas and experiences from a wide range of sources.
Our vision is for all teachers and learners in our school to become confident users of ICT so that they can develop the skills, knowledge and understanding which enable them to use appropriate computing resources effectively as powerful tools for teaching & learning.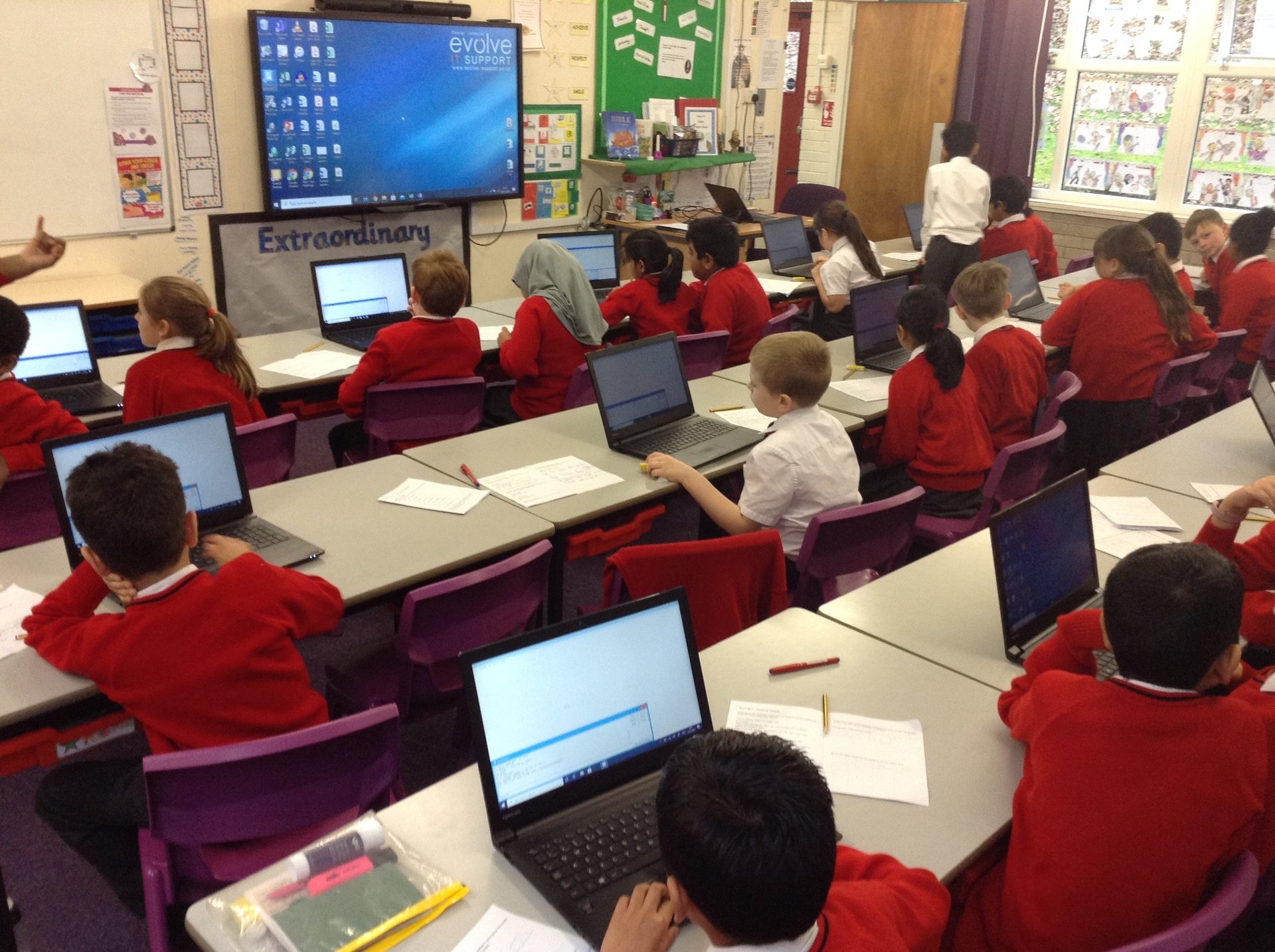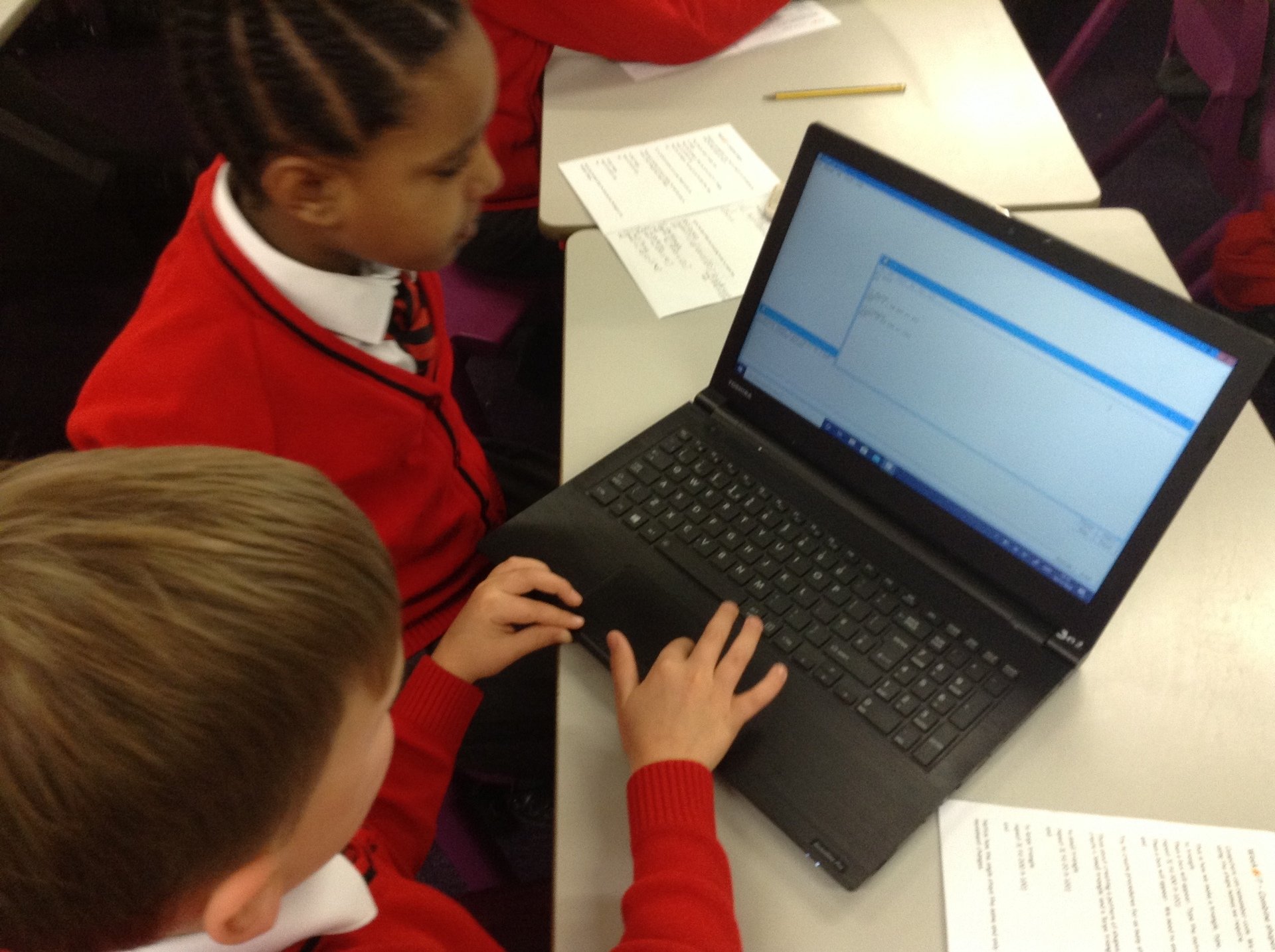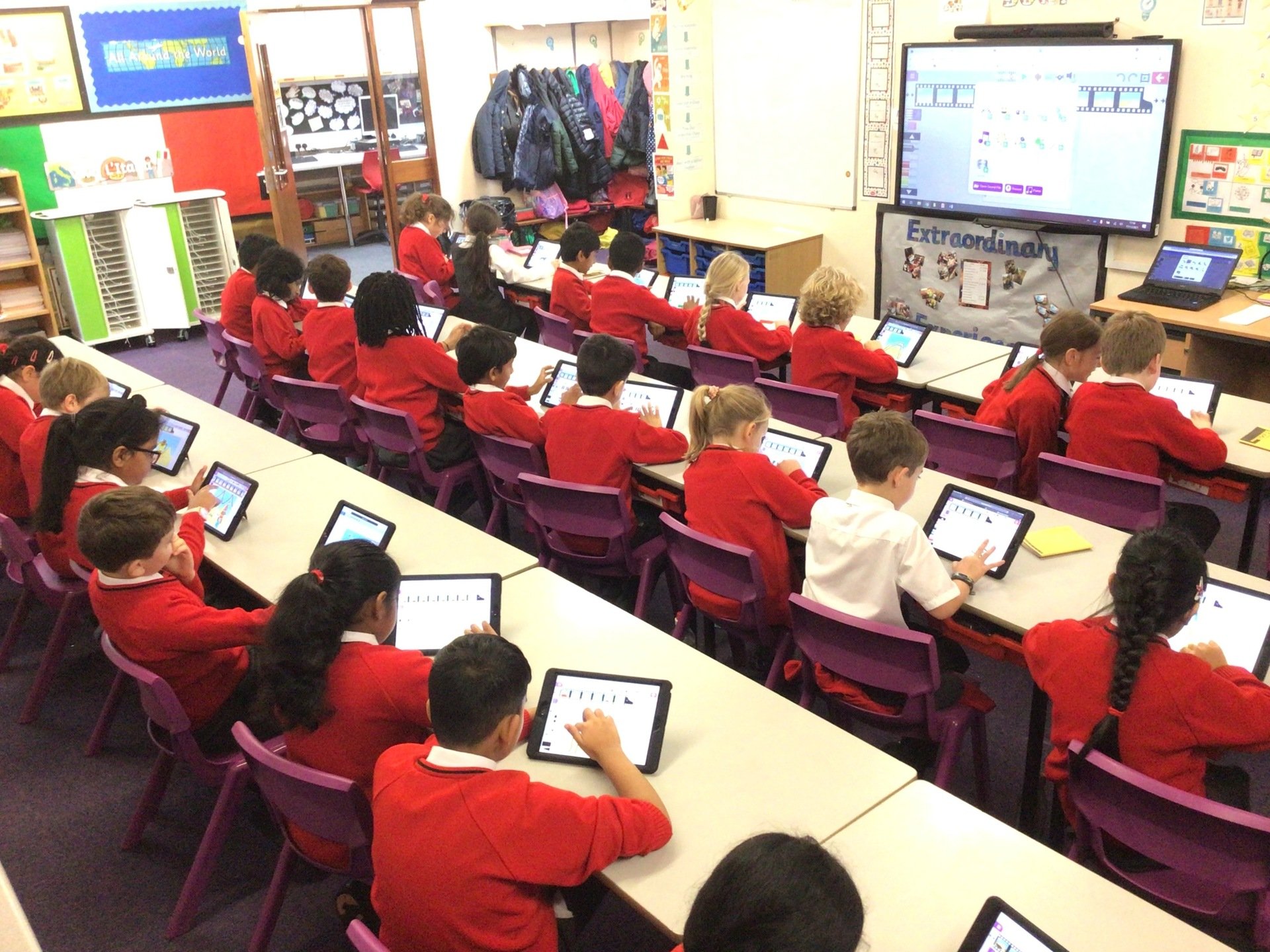 In order to fulfil the above aims it is necessary for us to ensure:
a continuity of experience throughout the school both within and among year groups,

the systematic progression through key stages 1 & 2,

that the National Curriculum Programmes of Study and their associated strands, level descriptions and attainment targets are given appropriate coverage,

that all children have access to a range of computing resources,

that computing experiences are focussed to enhance learning,

that cross curricular links are exploited where appropriate,

that children's experiences are monitored and evaluated,

that resources are used to their full extent,

that resources and equipment are kept up to date as much as possible,

that staff skills and knowledge are kept up to date.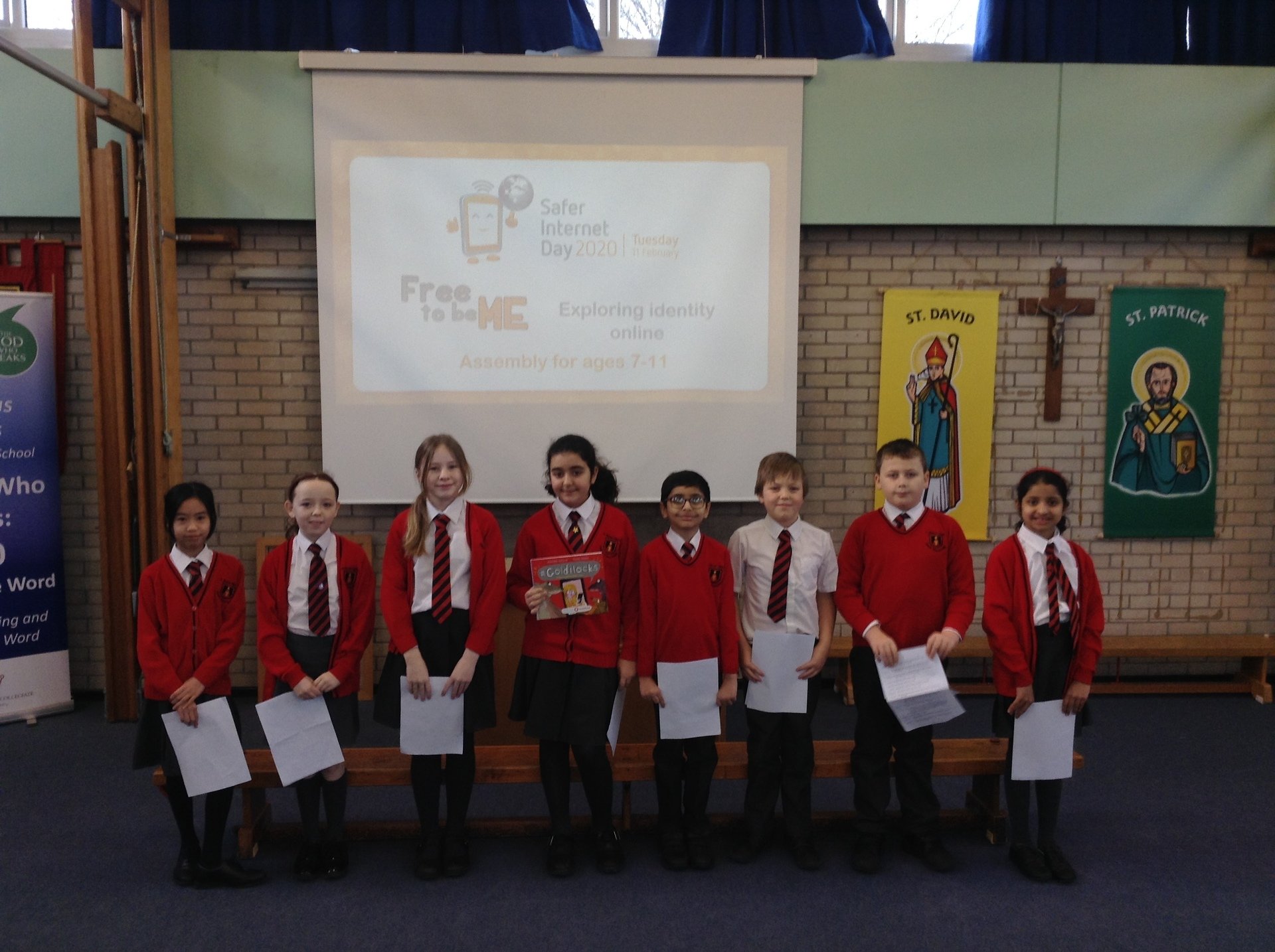 | | |
| --- | --- |
| | Foundation Stage starting their coding journey with the beloved BeeBot! |
| Year One produced some beautiful Remembrance pictures using picture taking and editing skills. | |
The aims of teaching Computing:
To enable children to become autonomous, independent users of computing technologies, gaining confidence and enjoyment from their activities.

To develop a whole school approach to computing ensuring continuity and progression in all strands of the Computing National Curriculum,

To use computing technologies as a tool to support teaching, learning and management across the curriculum,

To provide children with opportunities to develop their computing capabilities in all areas specified by the Curriculum Programmes of Study,

To ensure computing technologies are used, when appropriate, to improve access to learning for pupils with a diverse range of individual needs, including those with SEN and disabilities,

To maximise the use of computing technologies in developing and maintaining links between other schools, the local community including parents and other agencies.
| | |
| --- | --- |
| | Lots of cross-curricular use of digital devices in KS2. |
| I wonder what skills or information you could discover by using computers. | |
Our staff here at St. Thomas Aquinas, are very willing to use new hardware and software and in order to increase our skills and knowledge further, we have received support sessions provided to our pupils and staff from our MAC High school, St John Fisher.
We also encourage our children to be responsible, independent learners and celebrate any successes or independent work which they have completed either at school or at home. To ensure that our children stay safe online, we also have regular e-safety lessons within school and have our own e-Safety group who have planned activities and assemblies to help educate our school community.