Welcome to St. Thomas Aquinas Catholic Primary School
St Thomas Aquinas Catholic Primary School is a one form entry school situated on North Street in the middle of Stoke. The school caters for pupils between the ages of three and eleven.
We are proud of our diverse community with approximately fifty percent of our pupils coming from different countries and cultures. We believe that this prepares our pupils to live alongside others in an ever changing multi cultural society.
We are also proud of our sporting and musical traditions. We are well represented in local sporting competitions and are usually very successful. Our music groups have increased over the years and now we are able to take part in a variety of concerts, performing to a very high standard.
Integral to our school are our Catholic beliefs and values which permeate everything that we do and teach. Consequently, our pupils achieve high standards not only academically but also spiritually and personally in a supportive, nurturing environment.
By following in the footsteps of Jesus we are:
'making the heart, mind and spirit soar'
(taken from http://www.ctkcc.co.uk/st-thomas-aquinas-catholic-primary-school/)
Recent Whole School Achievements
We are delighted to announce that our recent Section 48 Inspection by the Archdiocese of Birmingham has judged us OUTSTANDING for Overall Effectiveness. The areas of Catholic Life, Religious Education and Collective Worship were inspected and each area was judged outstanding. The full report may be found under the Information tab - Ofsted/Reports. Our school is a family that comprises pupils, staff, families, governors and parishioners. Each person has an important role in our welcoming and loving community. Well done everyone!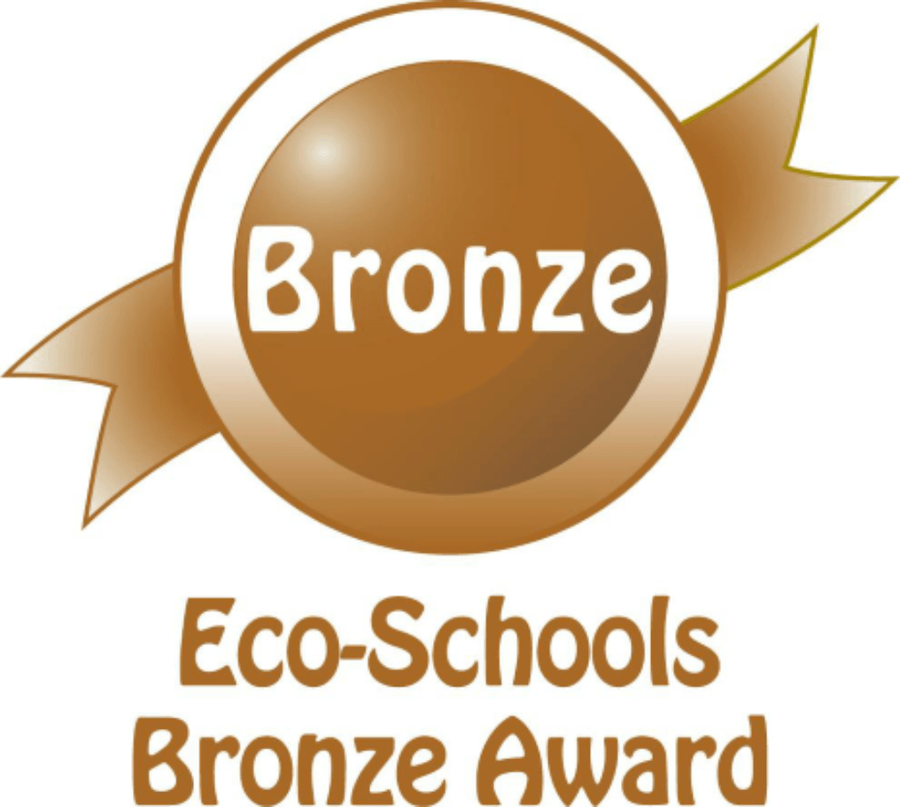 We are proud to announce that we have achieved the Eco-Schools Bronze Award. Congratulations to our Eco Warriors!
We are extremely excited to announce that we have been awarded the Sainsbury's school games 'Platinum' award this year for PE and Sport!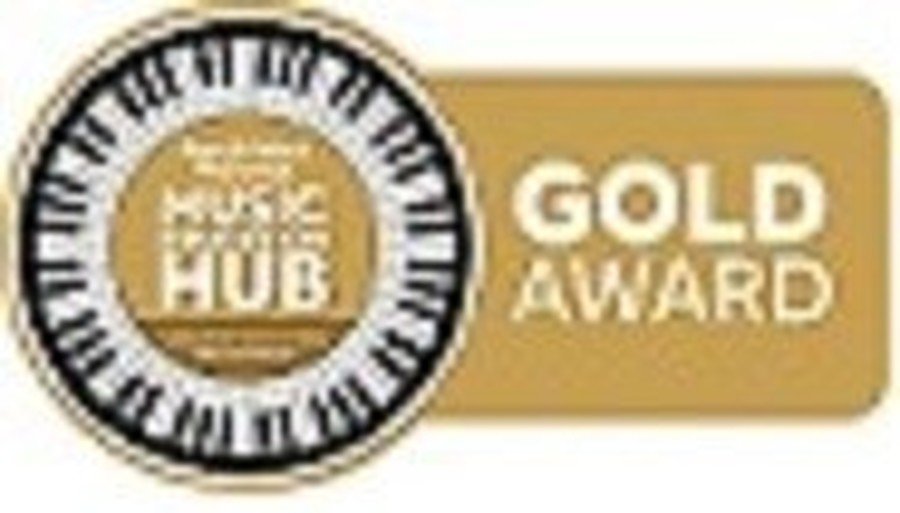 We are delighted to announce that we have achieved the Gold Excellence in Music Award from the North West Midlands Music Education Hub.This is in recognition of the top quality music tuition we offer and of our amazingly talented musicians and choristers!
We are proud to announce that our school has achieved the
PRIMARY SCIENCE QUALITY MARK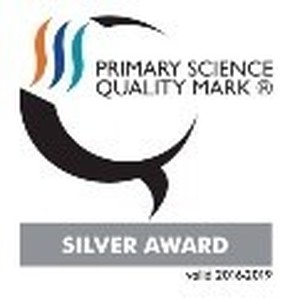 We are delighted to announce that after working towards the Safeguarding Standard, we have received the following judgement:
'Leadership and staff, as part of the verification process, have clearly evidenced through both policy and practice that all the areas in the three safeguarding zones have clearly been met at an outstanding level.'
October 2017
J.E. Todd
Director Teaching & Learning Consultancy Ltd.
Before and After School Club
To learn more about Bee Active or to book your child into the Club, please follow the link below: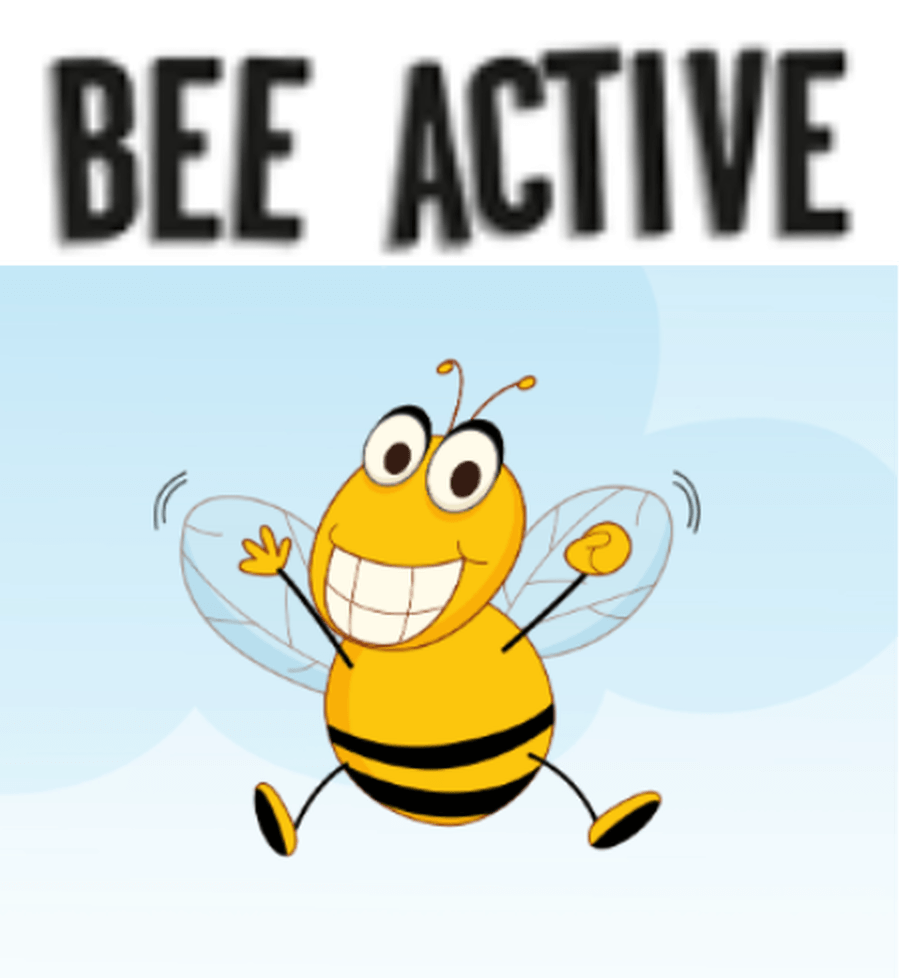 We are proud to be a National School Breakfast Programme School.
We offer a healthy bagel to all our children and we welcome your child to join us for a great start to the day. Children wishing to receive a free bagel need to arrive in school before 9am. Doors open at 08:50 and close at 09:05.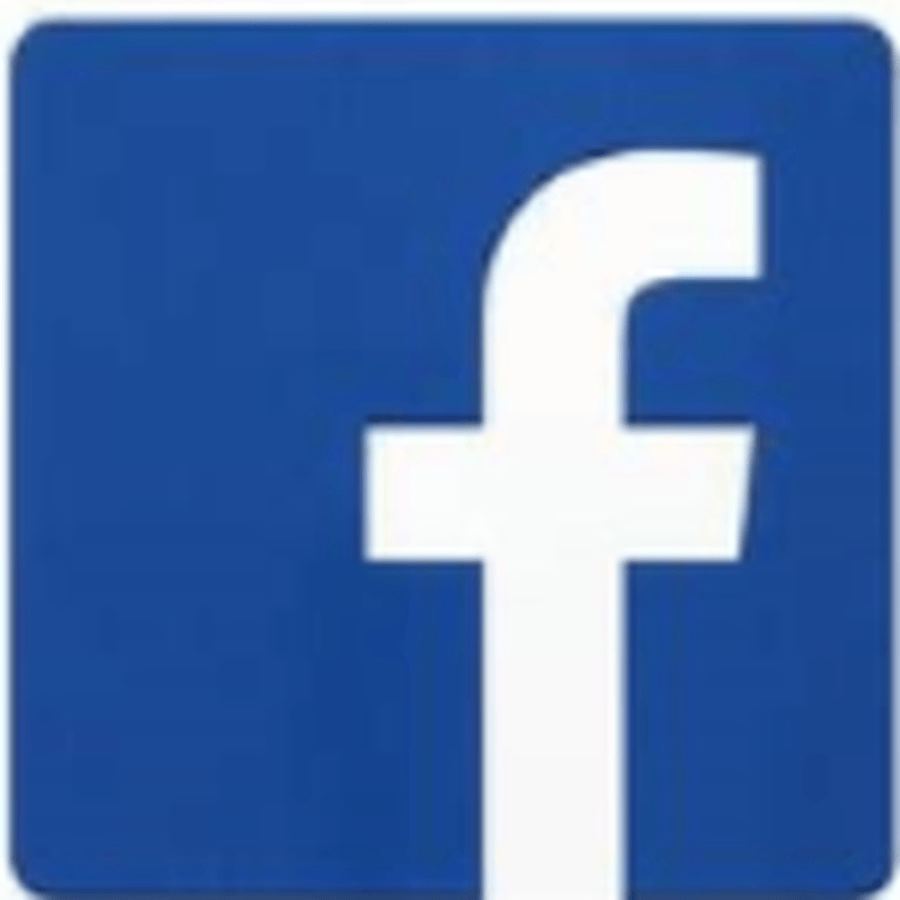 SUCCESSION PLANNING NOTIFICATION
Christ the King Catholic Collegiate
Multi Academy Company
If you think you could make a contribution to our multi academy community and would like to learn more please contact Mrs T. Madden at St John Fisher Catholic College via email headteacherspa@sjfcc.net or telephone 01782 615636.
PARENTS AND CARERS
Information regarding Childcare Choices – supporting families with childcare costs.
Childcare Choices brings together all the government childcare offers for the first time, helping parents to find the right childcare support to suit them, 30 Hours Free Childcare or Tax Free Childcare.
Please see the links below regarding information about Childcare Choices.