Welcome to Foundation Stage 1
Our Class Saint is St. Mary
Intent
At St Thomas Aquinas RC Primary School, we are committed to providing our children with the best possible start to their school life. We believe the experiences that a child has in the first two years at our school is vital in developing skills, attitudes to learning and values that build on the early experiences in pre school settings.
St Thomas Aquinas EYFS Overview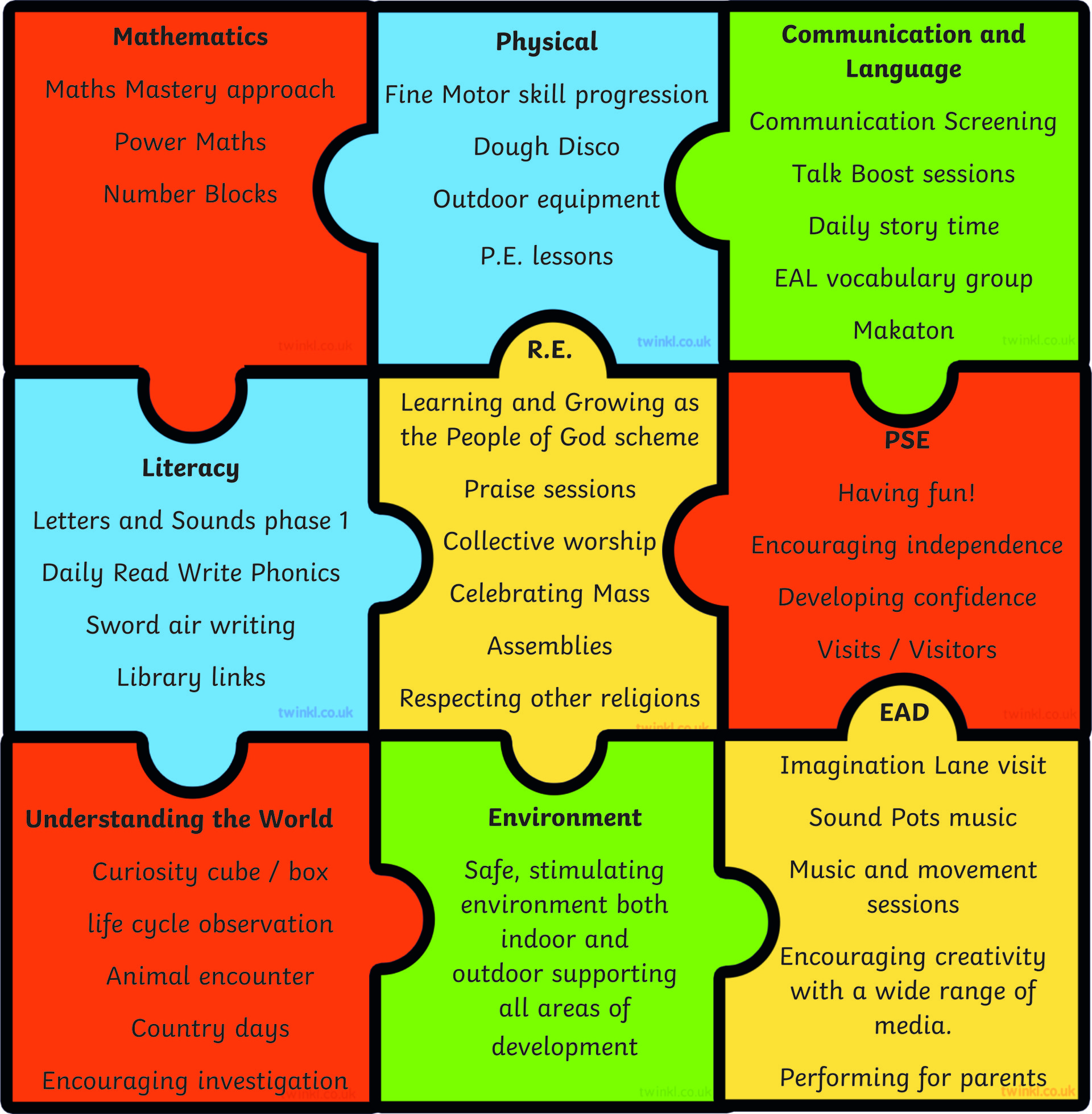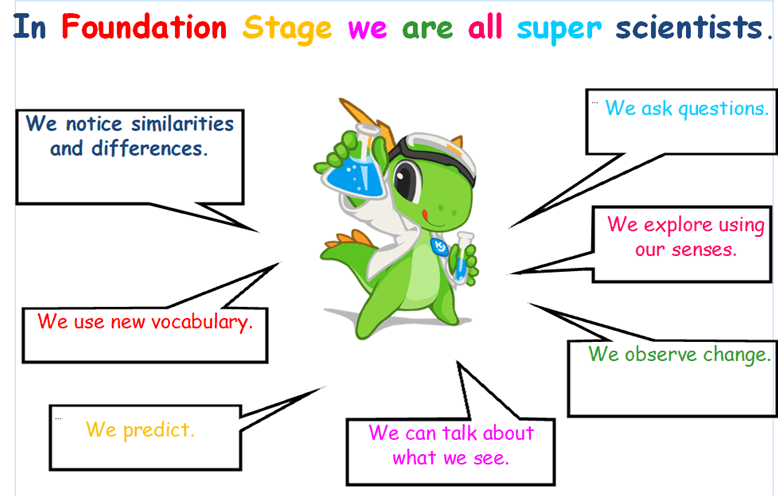 Click on the link above to find out more about our early reading and writing scheme.
Impact
The impact of the EYFS curriculum is reflected when well rounded, happy, resilient and confident children transition into Year 1 with the foundations firmly in place ready to continue their learning journey.
Hamster Houses
Creating hamster houses with Junk modelling resources.
Creation walk
We are learning about what God created.
We also visited the prayer garden to say thank you to God and sang the song, 'God made the stars'.
P.E.
The children showed good independence skills getting changed for P.E. for the first time.
We are so proud of how well they responded to instructions and rules for the first time being in the hall for P.E. We all had a lot of fun!
Well done Foundation One.
Extraordinary Experiences
Foundation One have enjoyed two of our 'Extraordinary Experiences'. Going on an Autumn walk and Taking our own photographs using an IPAD. We had so much fun finding and exploring Autumn objects.
Mental Health Week
Foundation One listened to the texts 'Colour Monster' and 'The Invisible String', completing activities linked to these wonderful stories which encouraged the children to talk about and understand their own feelings.
Family Learning
Foundation One enjoyed participating in family learning linked to Nursery Rhymes. It was so lovely to see our supportive parents joining their children, having so much fun learning and completing a variety of activities together.
Life Cycle of a Butterfly
Foundation One have been learning about the life cycle of a butterfly, linked to our Fantastic Five text
'Caterpillar to Butterfly' and 'My Mummy is a Scientist'.
Foundation One enjoyed observing and looking after the caterpillars. They have been amazed at how tiny the caterpillars were and loved watching them grow and wriggle around.
Foundation One were so excited to see that the caterpillars turned into butterflies. They enjoyed releasing them into our playground, showing the butterflies the Lavender we planted for them during science week.
Skills Builder Challenge Day
The Children enjoyed working is teams to create their own video game character.
King's Coronation Celebration
King Charles III Art Challenge
The Life of King Charles III through art.
The children really enjoyed the art challenge, drawing a crown for King Charles III and creating a collage of his life.
World Religion
Learning about Diwali