Welcome to Foundation Stage Two
Speed Sound Phonics Workshop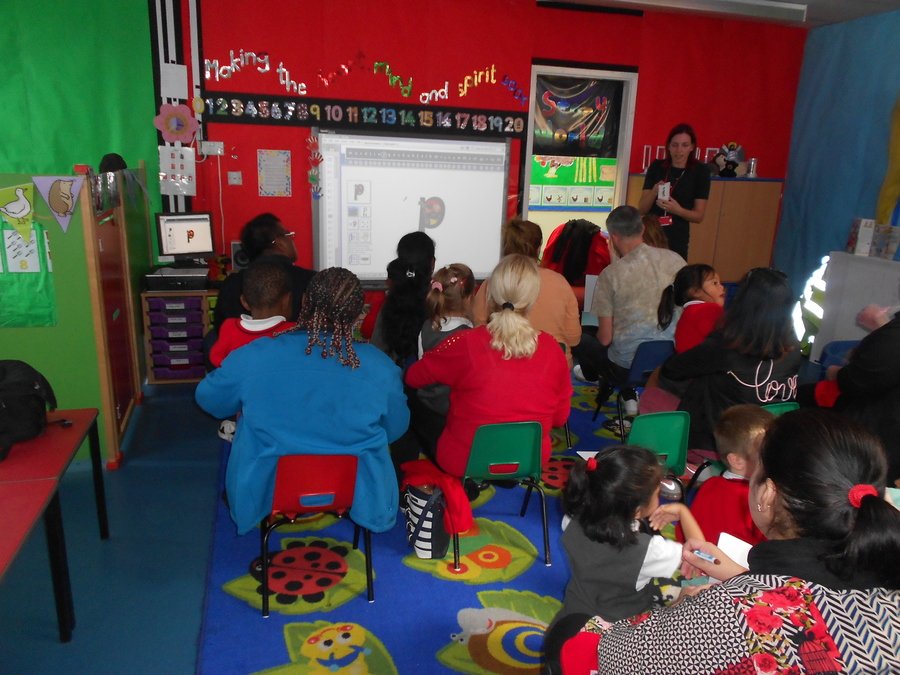 Our English Tea Party Fundraiser with Traditional English Games.
We loved our time at Imagination Lane.
Our Chinese New Year Fundraiser
The dentist taught us how to look after our teeth and we even got a free toothbrush and tooth paste.
Janet from Stoke- on Trent Library came to talk to us and our parents about the library. She read us some exciting stories and we got a free book to take home.
We invited our mums and dads to a science workshop all about the butterfly life cycle.