Click the book link to open a child-friendly story explaining the Coronavirus.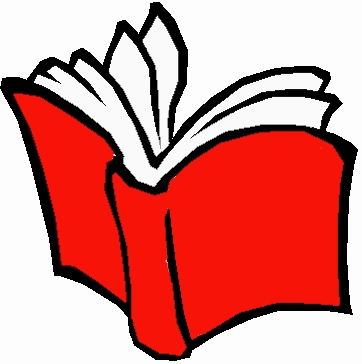 Hi Year 6
We hope you are all well, we can't believe that we are nearly half way through the Summer term already - time is really flying by so fast.
The BBC bitewise and the Oak National are excellent ways to practise and consolidate your English skills and the White Rose has daily videos and worksheets to make sure you are keeping your maths skills up to date. These are like the Power Maths that we do in school. There's lots of other things on the web site to keep you busy - email us and let us see some of the things that you have been getting up to. You can still answer previous challenges if you haven't already done so.
Purple Mash - why not check it out here
Miss Lovatts challenge 08.06.20
Scroll down to the bottom for career information and advice
Please check the web page below regularly to access a variety of activities and useful links, more will be added regularly. (Some music challenges have been added)
Any problems with passwords etc. just get your parents to email on the email address that was on your letter.
(For those of you who have lost the letter I've put a link on Class Letter ).
Previous challenges
Talents Challenge 11.05.20
Miss Lovatts Den Challenge 18.05.20
Maths Challenge 1st June here
Weekly Work beginning 08.06.20 Answers to Maths Questions 1&2